Welcome to the 2023 Rendezvous Fiddle Weekend!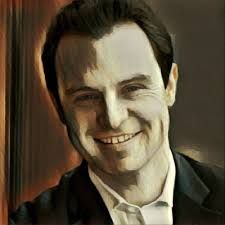 Mark Sullivan
Guest Instructor
Among his many awards, Mark Sullivan is a 3-time Canadian Grand Masters Fiddle Champion and is widely regarded as one of the finest fiddlers in North America today. Mark is a regular instructor at prominent Music Camps in North America, has 6 recordings to his credit and has appeared on numerous compilations as an instrumentalist, arranger, and producer.
As an Educator, Mark currently practices in Vancouver, and is highly committed to educating through collaboration and student empowerment. He holds his Masters of Education and is also the current president of the Canadian Grand Masters Fiddling Association.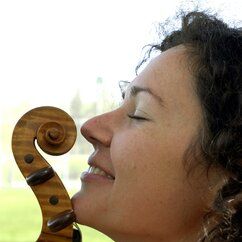 Zav Huscroft
Guest Instructor
Zavallennahh (Jaime RT) is putting the unique sound of Canada's West Coast on the international folk music map.
 Zavallennahh is founder and director of Fiddleworks, now in it's 22nd year, dedicated to sharing the joy of music, building life skills and developing community through innovative education & music camps.

 Zav toured internationally playing fiddola and keys with Canadian folk legend James Keelaghan, and as a duo with Juno winning guitarist/vocalist Andy Hillhouse. She  has shared the stage with many celebrated artists, including Natalie MacMaster, Martin Hayes, Liz Carrol, Oliver Schroer, Alasdair Fraser, Jerry Holland, Yves Lambert, Daniel Lapp, Pierre Schryer, Mark Sullivan, Catriona MacDonald and many more.   
 
Zav holds a Bachelor of Music in Piano and Composition from the University of Victoria, and also loves to compose and perform classical music as a violist and pianist and is the  published author (RCM/Frederick Harris Music) of the "Fiddleworks" series.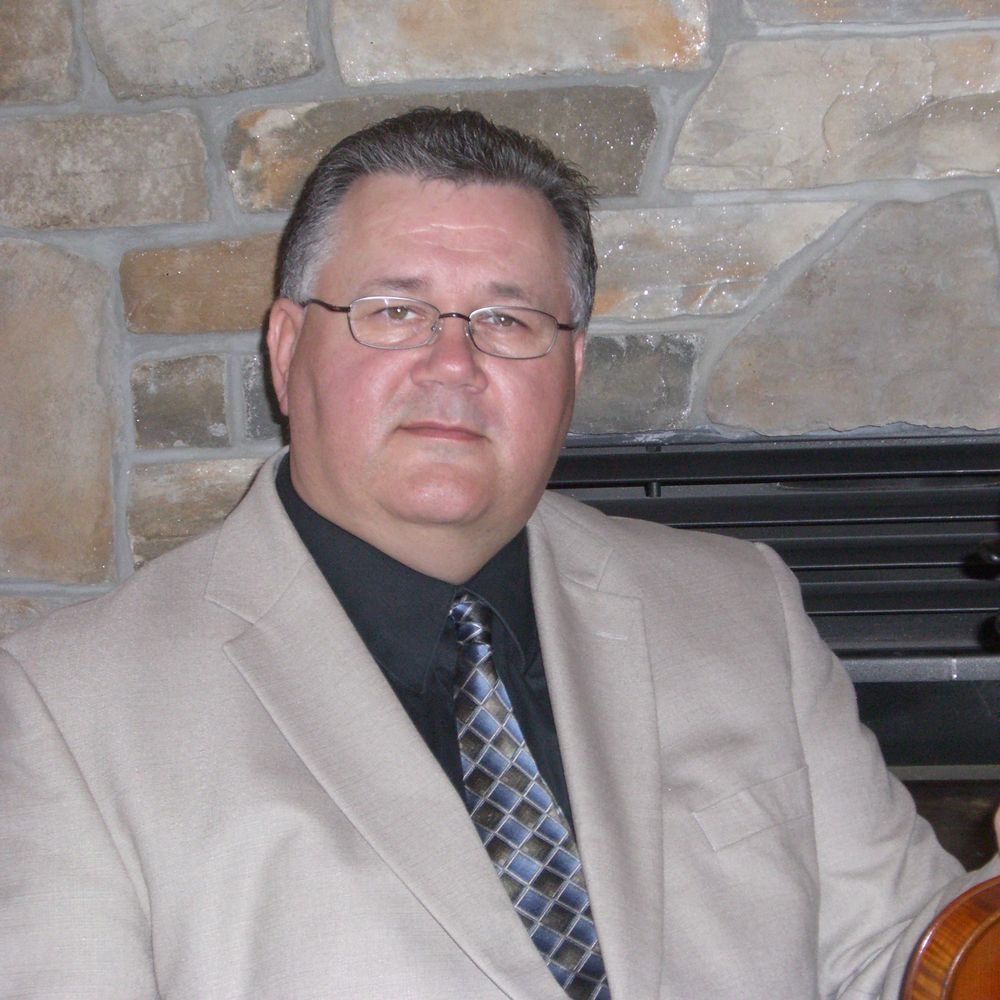 Calvin Vollrath
Friday Guest Workshop (advanced fiddlers)
Calvin Vollrath is a two-time Grand North American Fiddle Champion and one of the best known fiddlers in Canada. He has written more than 700 tunes including major commissions for the Vancouver 2010 Olympics Opening Ceremonies. 
He has recorded more than 72 albums and toured across America and Europe. 
Schedule
Rendezvous Gig Set Lists (tentative)
Thursday (YAC) 
Sound check at 4p.m. //Show at 7p.m
Raven's 
Oranges in Mongolia 
Sadee's Waltz 
Walking Uptown? 
Three White Birds 
Skittles (if time)
Ballad of Joe Loutchan 
Friday  (YAC) 
Saturday Night Hoedown 
Oranges in Mongolia 
Walking Uptown 
Three White Birds (with HJ/Dawson Fiddlers) 
Mountain Canary (with HJ/Dawson Fiddlers) 
Skittles (with HJ/Dawson Fiddlers) 
Ballad of Joe Loutchan 
Saturday Dance-Opening Set  (Old Fire Hall) 
Blue Drag 
Sean Ryan's Polka 
Mysoxen 
Koputus 
Three White Birds (with HJ/Dawson Fiddlers) 
Mountain Canary (with HJ/Dawson Fiddlers)
Barn Dance Tunes
All Fiddlers are welcome to join in on any  these tunes if they know them, but it is optional and the kids are welcome to dance instead of play:)
Blobs 
Joe at the 98 
Saturday Night Hoedown 
Liza Jane 
Bridge of Athlone 
TransCanada or Swallow Tail 
Irish Washerwoman 
Sasha 
Sashay the Donut 
Whiskey Before Breakfast 
St. Annes Reel 
Devil's Dream 
Virginia Reel 
Nail the Catfish 
Crooked Stovepipe 
Golden Slippers (A) 
Black Velvet Waltz 
Liberty Two-Step 
Heel-Toe Polka 
Blob Dance # 2  TBA
Big Mountain Circle
La Bastringue