Fiddleheads Yukon: Connecting community and culture through fiddling
The Fiddleheads are celebrating 25  years of entertaining audiences across  the Yukon. Founded in 1998 by Trish Barclay, the group creates original performances, organizes barn dances, hosts jams, and works with other youth fiddle groups and community organizations across the territory.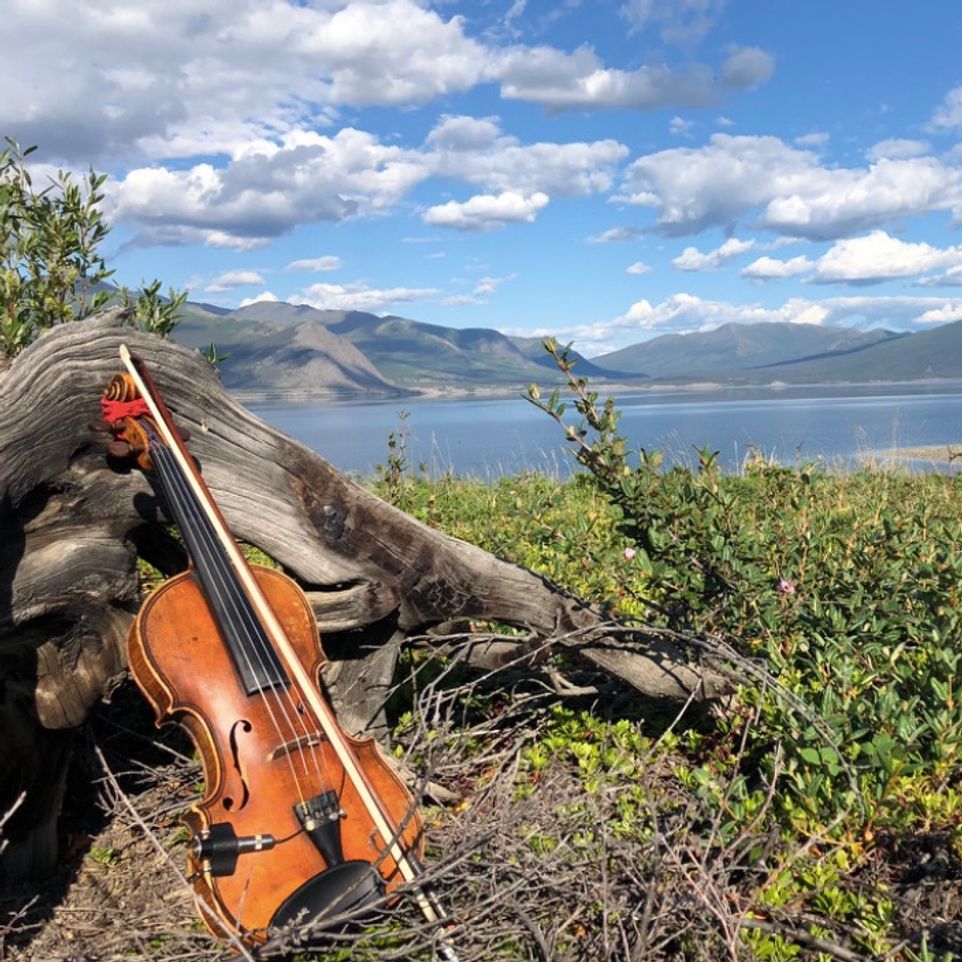 Welcome to Fiddleheads 2022-23!
Programming plans this season  include regular weekly rehearsals, weekend retreats, jam sessions, barn dances and performances!
Looking forward to seeing you in the community soon!
Fall 2022 Fiddle Retreat in Haines Junction with the Treble Makers!
Season Highlights 2019-20!
A sample of the Senior Fiddleheads performing at the West Coast Youth Fiddle Summit in Nanaimo B.C. (Feb. 2, 2020)
Check out this video of our 2019 Fiddlestorm Show with special guests, the Valley Youth Fiddlers:
Our sister group, the Chelsea Fiddleheads performing a tune some of our senior fiddlers composed, The Fireweed Reel, at the Black Sheep Inn in Wakefield Que: